The Ultimate BMW M1 Procar 1979
The World's Only New M1 Procar
At


"An automobile is new . . . only once"
This is it. The ultimate: BMW M1 Procar The ultimate driving machine. The last. The only new Procar that was used only one day 40 years ago. Only one day since it was produced by Osella / BMW Motorsport Munich and provided new to us, in 1979. Still new, never used and, never for sale. There would be no racing for this rare M1 Procar. Our Procar is the only one in the world in completely new, "original" condition. A new race car that never raced.
We also have an inventory of "new old stock" (NOS) original spares e.g. body parts, wheels, various M88 engine pieces. Please visit our photo album.
This very rare classic automobile has never been offered for sale. It is one of only 40 Procar produced. And 1 of only 1 in the world that is original, new, never raced, un-restored, authentically original as it was from Osella / BMW Motorsport in 1979. Always in private automobile collection. Never for sale.
Please inquire
Please visit: Sun Speed - BMW M1 Procar And our other classic BMW race car: 1978 BMW 320 Turbo Group 5 - 1978 BMW 320 Turbo Group 5 Race Car
Below archive photos courtesy of Osella Engineering from The Enzo Osella Story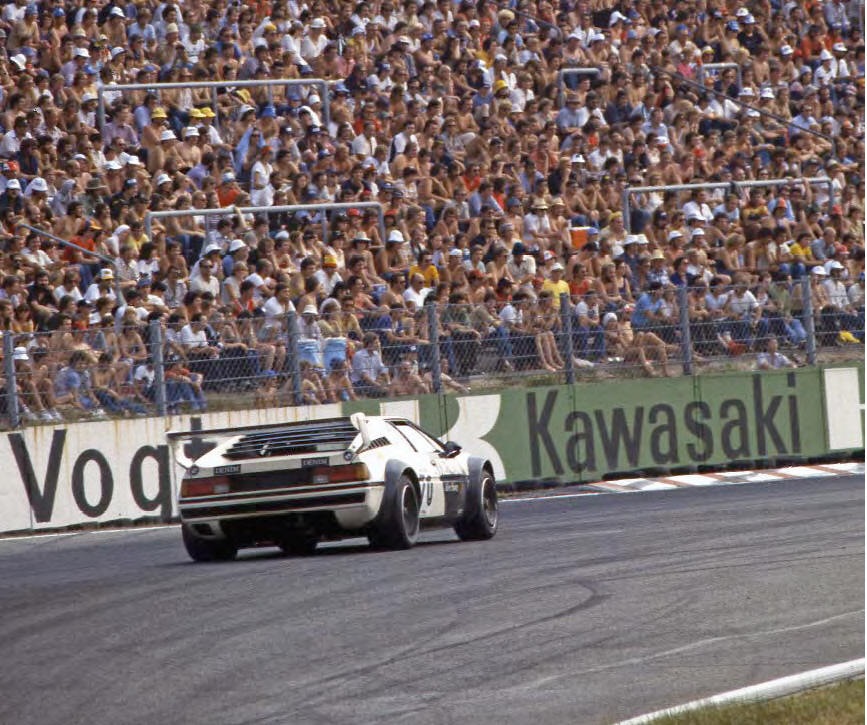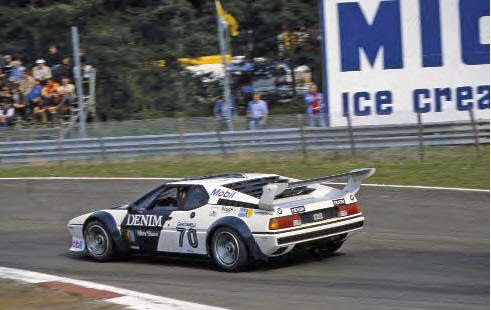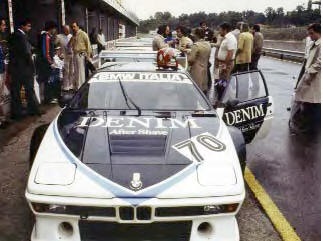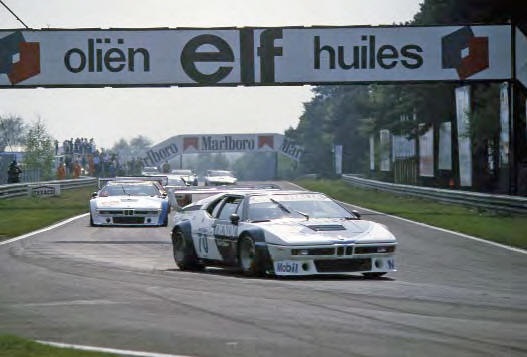 Today's photos, below are from the Madison Zamperini Collection photographers Dave Weldon and Waichun