The Ultimate BMW M1 Procar 1979
"An automobile is new . . . only once" This is it.
Inquire at:


This is the ultimate BMW M1 Procar The ultimate driving machine. The world's only new, original, authentic as produced by Osella BMW Motorsport. Used for only one day of track testing delivery miles 40 years ago. Provided new to us, in 1979. Still new. Our Procar is the only M1 Procar in the world in completely new, original condition. A new race car that never raced. Occasionally, from time to time classic automobiles from our collection such as this BMW M1 Procar are available for sale. Please inquire at the email link above. Wie neuen BMW M1 Procar für Verkauf. 新しい BMW M 1 販売のため Procar. 売り出し中
This very rare classic automobile has never been offered for sale. It is one of only 40 Procar produced. And 1 of only 1 Procar in the world that is original, authentic, un-restored, new. In the same original new condition as it was delivered to us from Osella / BMW Motorsport in 1979. Always in private automobile collection.
We have an inventory of "new old stock" (NOS) original spares e.g. body parts, wheels, various M88 engine pieces. Please visit our photos at BMW M1 Procar Images. Inquire at the email link above.
We are open to part trade for 1960's 1970's Ferrari, Fiat Dino 2.4, Lamborghini, Maserati. Please inquire at:

For more BMW M1 Procar description please visit: Sun Speed - BMW M1 Procar
Our other classic race cars:
1978 BMW 320 Turbo Group 5 - 1978 BMW 320 Turbo Group 5 Race Car & Group5BMW.com
1964 AC Shelby 289 Cobra independent competition version
Today's photos, are from the Madison Zamperini Collection photographers Dave Weldon and Waichun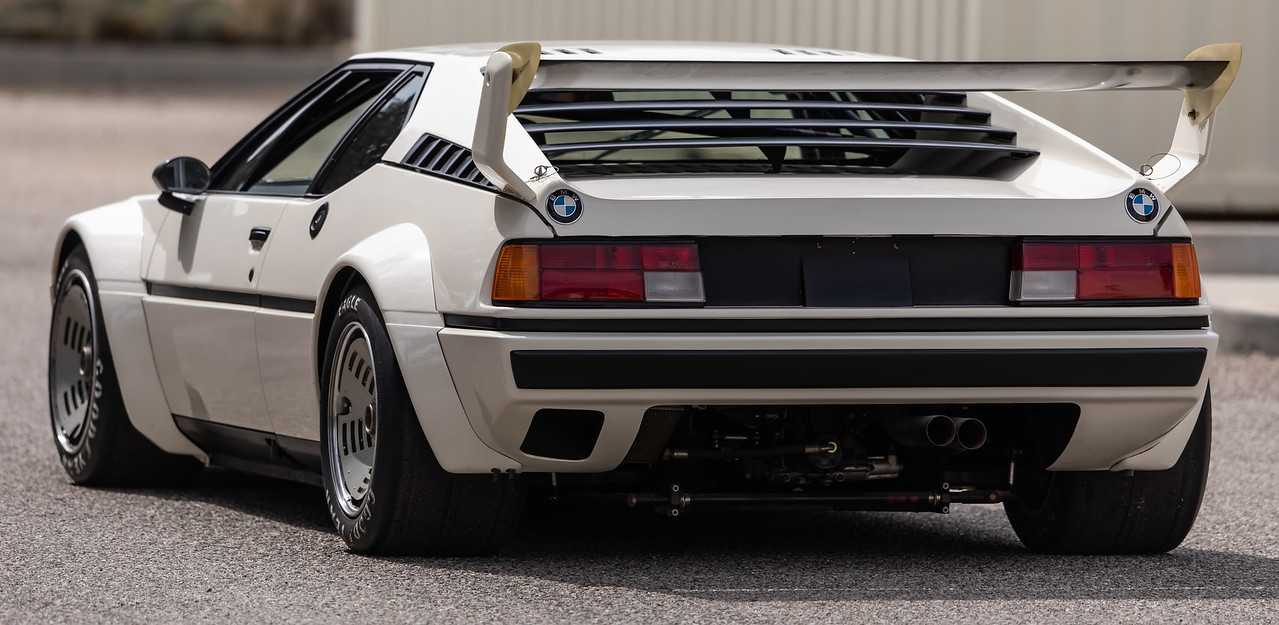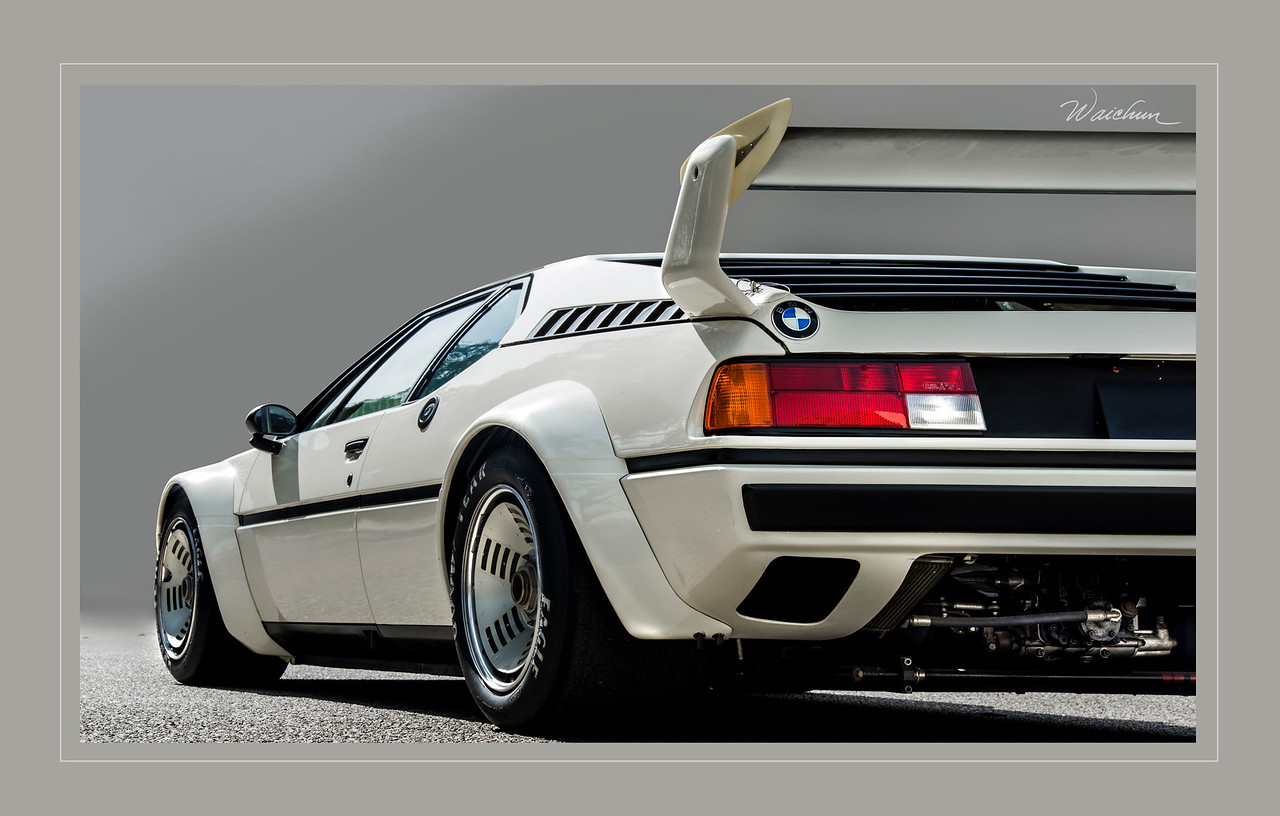 Below archive photos courtesy of Osella Engineering from The Enzo Osella Story